January 2022 Newsletter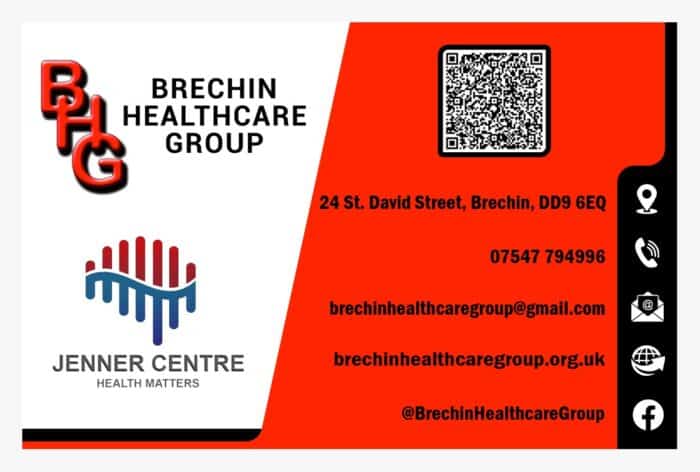 We had a very good meeting on Wednesday evening at St. Andrew's Church hall with the hall comfortably full given the Covid restrictions. There was plenty of discussion and everyone was able to have their say.
The meeting opened with feedback from folk with their thoughts on both the refusal by NHS Tayside to our Community Asset Transfer request and the dismissal of our Appeal by Scottish Ministers. Disappointment, anger, sadness were the emotions expressed at what is seen as a failure to grasp the opportunity of preventative care addressing the needs of people in our community. After our 15 minutes of rant we reluctantly accepted the need to let go of the Infirmary and look forward. 
We moved into workshops looking at 4 topics:-
What do we want and what do we need in terms of health care?

Where can we deliver it?

What can you offer to make it happen?

Jenner Centre plus, i.e. how do we build on the success of the Centre?
The 15 minute limit for each topic was stretched as the discussions were vocal and generated considerable response. The feedback will be collated to help move to the next stage in the process of finding the right way forward.
In all 4 groups the Health Centre with its apparent uncertainty around GPs and service provision was of serious concern. The question was asked, "how can we engage with the management to express our concerns and our willingness to work with them positively?"
Now that the Infirmary is no longer in our thinking there was unanimous agreement of a willingness to engage with NHS Tayside and Angus Health and Social Care Partnership. As a community we want to be involved in our health and wellbeing and to do that we want to, indeed need to, work together with all health bodies and agencies.   
The meeting finished on a positive note with the hope that we can move forward to make a difference to the health and wellbeing of the folk in Brechin, Edzell and the Glens.
The Steering Group will be meeting together over the coming weeks to discern the right way forward building on the excellent work of the Jenner Centre.  
Thank you again for your continued support. We will keep you updated on decisions as we move forward.