Announcement – Lindsay Cameron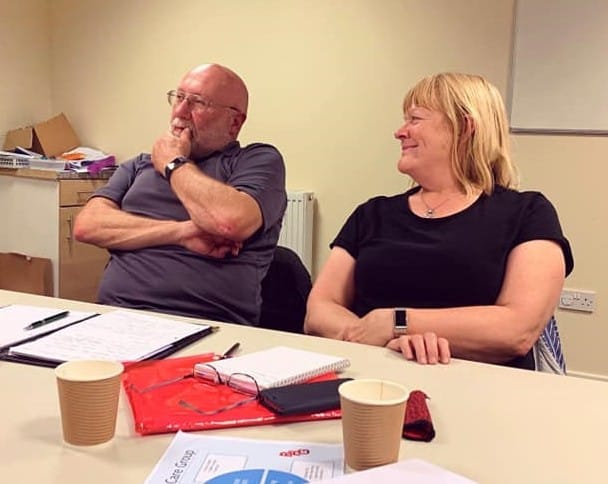 It is with deep sadness that we share with you from Brechin Healthcare Group that Lindsay Cameron, one of our Trustees, passed away suddenly last Friday, 25 March. Lindsay's involvement with the Group cannot be put fully into words. He was central to all our activities and decision-making and very importantly, if it hadn't been for Lindsay and Alison, we would not have had furniture for the Jenner Centre.
Lindsay is such a loss that we cannot at present begin to think about filling the void left, but for now we can only share all our wonderful memories of him.