Current Users of The Jenner Centre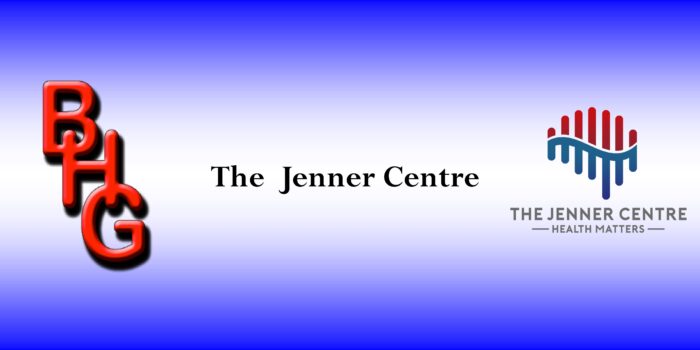 Below is a list of current service providers who are using the Jenner Centre for their consultations. The list will be refreshed as and when more providers sign in….
1.        NHS Listening Service.
To use the service either call The Jenner Centre (07547 794996) or the Listening service directly (07967
771941)
2.        AIDARS – Angus Integrated Drug and Alcohol Recovery Service
3.        Angus Council Communities Team
To contact the team about digital education and support, contact Communities Officer Chrissy Dand via
dandc@angus.gov.uk
4.       Insight Counselling
For more information about referrals:
check their website http://www.insightcanhelp.co.uk/ or
through their Facebook page https://www.facebook.com/InsightCounsellingDundee/
5.      Glen Isla Project
6.      Criminal Justice Team
7.      TCA – Tayside Council on Alcohol https://alcoholtayside.com/
They offer counselling for those experiencing difficulties with alcohol, cannabis, cocaine and gambling. They
are happy to accept self-referrals either over the telephone (01241 872989) or you can contact The Jenner
Centre for an initial referral form.
8.     Young People's Service Angus
A young people's service in Angus offering support and education focusing on drugs, alcohol, relationships,
sexual health and parenthood. Contact them via Instagram
https://www.instagram.com/hillcrestyps.angus/
9.     NHS Hearing Aid Battery Service
Drop in service for NHS patients at the Jenner Centre on Tuesday and Friday from 10:00 am to 12:00 pm